Process Capability Development
Build Your Process Maturity
Whether you optimize existing processes or design and implement new ones, our process capability development services can provide the expertise and support you need. From creating an initial Center of Excellence to rolling out firm-wide process capabilities, we can provide guidance, training, and support to help you succeed.
Technology for Process Excellence
Intelligent automation provides your business with increased accuracy and reliability, as well as faster processing times. Say goodbye to manual errors and inefficiencies, and hello to a more streamlined and efficient operation. Focus on what matters: The Customer Experience.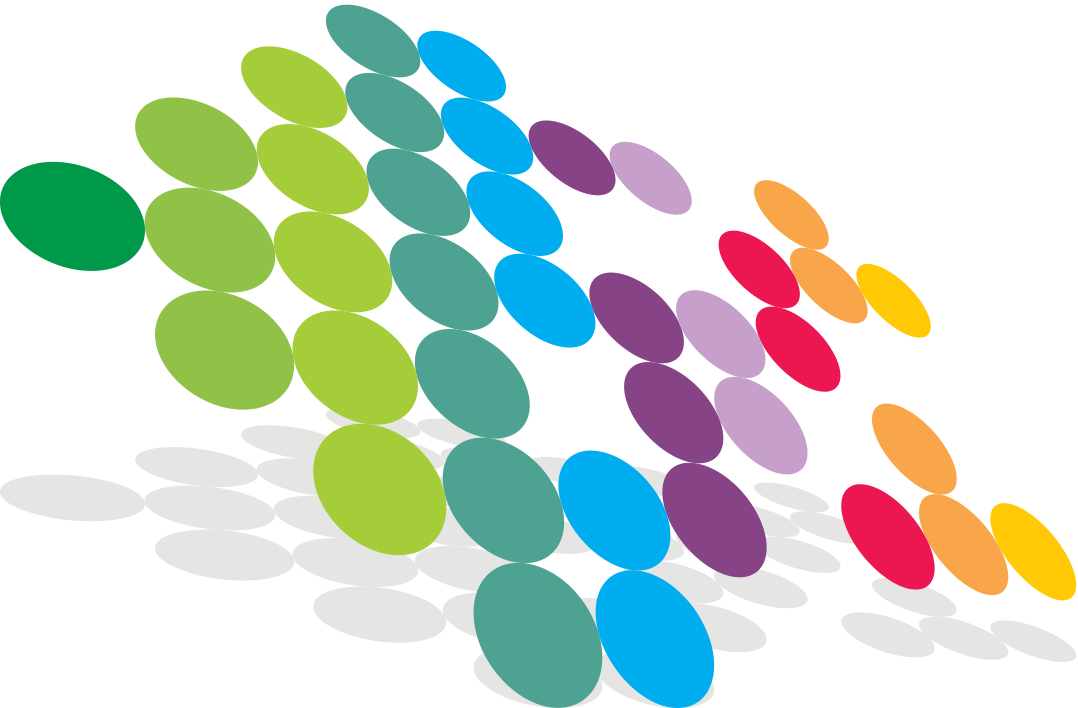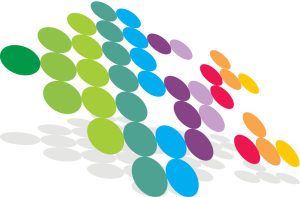 Let's Make Things Happen
"Not only is Michael a recognized expert in Business Process Management, he is also down to earth enough to explain to ordinary people what his research is about and social enough to actually do it. These three strengths combined make him one of the best colleagues or business partners to have."
General Manager, Microsoft